Today we have further optimised the XCH Pool payout system. The XCH Pool payout system works according to a 24-hour rolling average. In addition, the XCH Pool pay-outs do work according to the so-called PPLNS system.
We have developed this system to ensure that Chia farmers can join the XCH pool quickly and above all very easily. This has the advantage that if the pool wins a block, the Chia farmer in question is paid in full. Of course, you have to be a member of the XCH pool for 24 hours. And you also have to collect points for 24 hours in order to receive the full payout.
Pay-Per-Last N Shares (PPLNS)
Pay-Per-Last N Share system rewards chia farmers once the block has been found by the pool. This means that you will get paid once the block has been found. Then our XCH pool goes "back in time," and checks for valid shares contributed before the winning block. This is called a time window. XCH Pool Chia farmers get paid based on the valid shares that they have sent in that time window.

This method comes in handy for Chia Farmers that do not hop from pool to pool and have a steady connection. Note that you may lose all your work (shares) if you disconnect from the pool before the block is found. Read all FAQ about Chia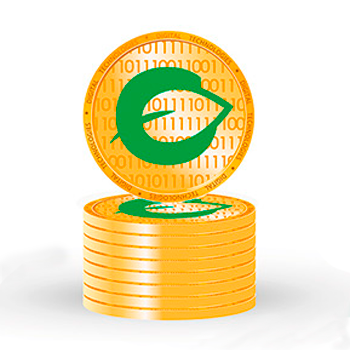 Earn bonus rewards when Chia pooling starts
To make the most of it together with the other chia farmers? Become a member and sign up via this link. We will send you an update as soon as the pool is formally operational.