As the Chia blockchain node software has not yet been fully completed by the Chia team, there is a chance that the Chia development team will discover a bug and have to change the software, which means you will have to plot again. XCHPool mainnet works great and our team is becoming increasingly confident that this will not happen, but anything is possible.
So please note: if you join the XCHPool with beta software now, you plot at your own risk! (You may have to plot again at some point). You can find a more detailed explanation on the website of the Chia developers»
XchPool mainnet beta
So if you are really ready, join XCHPool now. The chance of your plot remaining valid increases every day, but don't bet too much on your plot just yet. 🙂

All Chia farmers who join our XCHPool in this beta phase will receive a special flag and 0% contribution for life!

Instructions for joining the XCHPool can be found here»
The XCHPool explorer can be found here» https://explorer.xchpool.org
If you want more information, or want to have a great dialogue with us and get help from our XCHpool community, please join our Discord channel.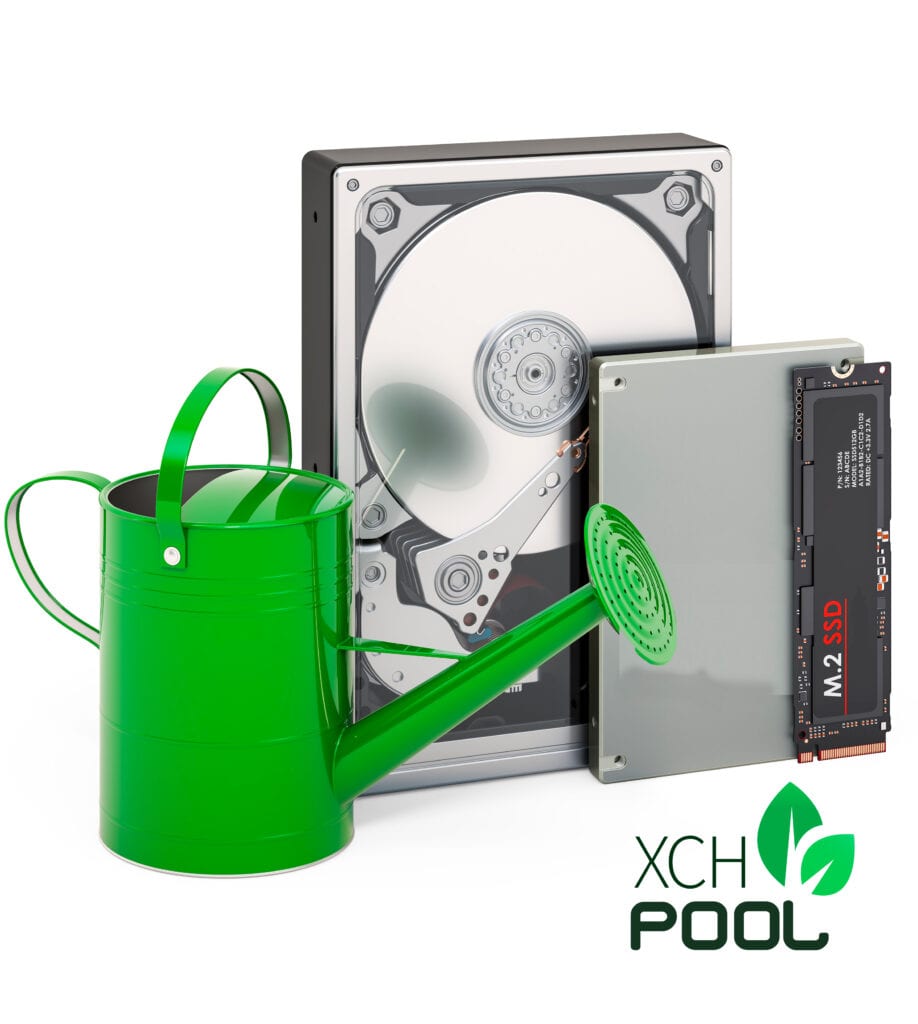 XchPool mainnet is live!
XCHpool is for the truly loyal members. All members joining the XCHPool in the beta stage get a special flag and 0% fee for life!