Dear XCHpool followers,
As you might already know we just won our first Chia farming block a few hours ago! So we have something to celebrate!!!
There were 526 Chia farmers that earned points, of which 125 had > 0.001 XCH. So they have been paid out. All others payments will be held until the 0.001 treshold is reached.
See DETAILS about our XCH poolrewards on our explorer.xchpool.org» website.

See the actual raw transaction on our explorer.xchpool.org» website.

We want to thank you all again for farming with us, you just don't know how happy our team is having you all with us!
Happy farming!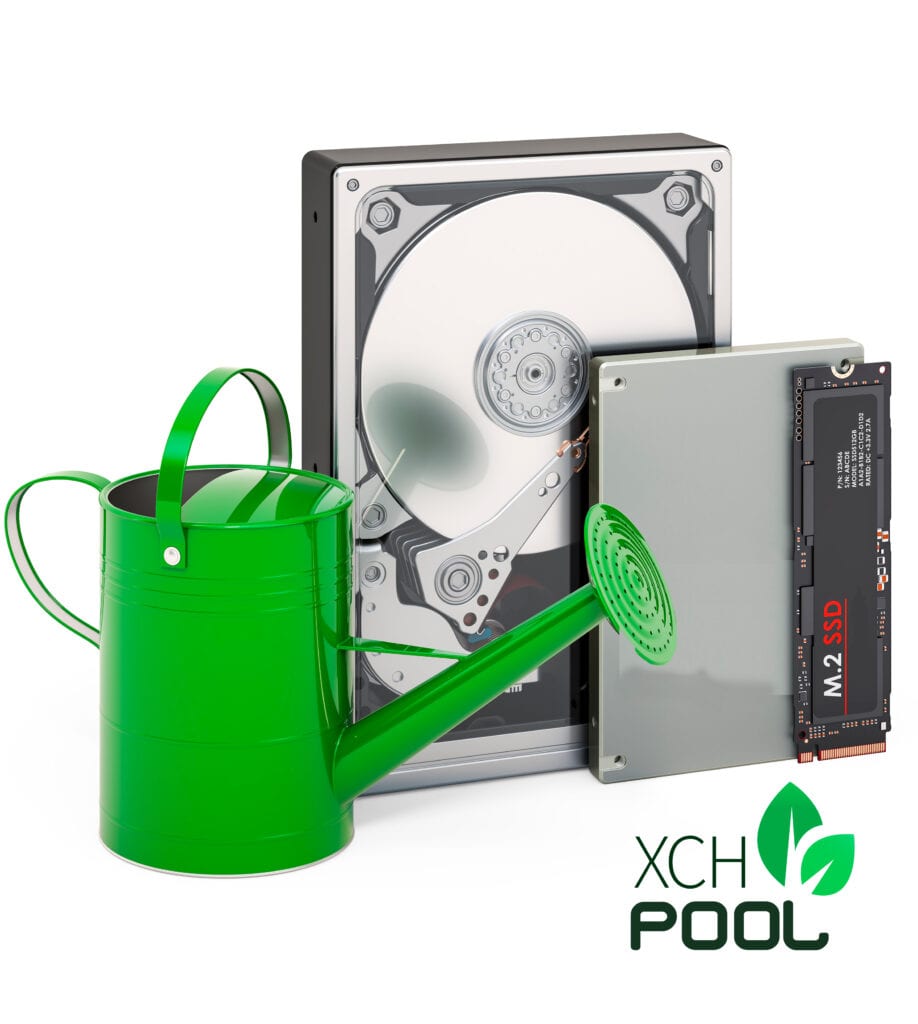 XchPool mainnet is live! (Beta)
XCHpool is for the truly loyal members. All members joining the XCHPool in the beta stage get a special flag and 0% fee for life!
Up to the next Chia farming block!
Useful links about Chia Cryptocurrency »
All Releases Chia blockchain »
chia.net »